Welcome to Stamps Chiropractic
At Stamps Chiropractic, we offer a state-of-the-art facility and an outstanding team of Doctors, providers and staff that all share in the same vision of providing quality Chiropractic care to Pediatrics and Adults of all ages. Dr. Wes Stamps, Dr. Wendy Scott's, and Dr. Amber Watson's primary goal is to help you achieve optimal health and wellness.
---
Dr. Wes Stamps and Stamps Chiropractic have been awarded the New Braunfels People's Choice Chiropractor of the Year award for 19 years, and this year is no exception! Stamps Chiropractic is proud to announce they are the winners of the New Braunfels People's Choice Best of 2021 for Best Chiropractor and Best Acupuncture!
Thank you New Braunfels for your continued support and confidence for the last 25 years!
- Dr. Wes Stamps
Optimal Health Is A Reality
The wellness services offered at Stamps Chiropractic are as follows: Chiropractic care, deep tissue massage, hydro massage therapy, decompression treatment for chronic sciatic nerve and neck conditions, Acupuncture and Ideal Protein Center. Stamps Chiropractic is a long time supplier of Standard Process 100% Natural Supplements, Tempur Pedic pillows, and mattresses, and many more high-quality products to support your health naturally.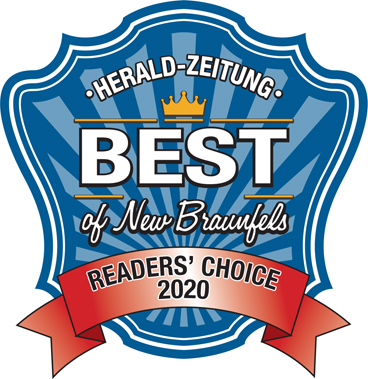 Now Open Saturdays
from 8-12 by Appointment
Take the first step towards relief by calling our New Braunfels practice today and making an appointment to discuss your health goals.
New Braunfels Chiropractor Offers Wellness
At Stamps Chiropractic, we pride ourselves of bringing New Braunfels quality Chiropractic care designed to help each patient, from newborns to seniors, maintain optimal health and wellness, as well as improve their quality of life.
Did you know we are an Ideal Protein Center?
Call Stamps Chiropractic today!
Chiropractor, New Braunfels TX | Stamps Chiropractic